Mission: Possible! Austin exists to connect the Body of Christ across the greater Austin area with individuals in under-resourced areas for personal transformation through life on life relationships. MPA has three main areas of ministry: Child + Family, Community Outreach, and Street Ministries.
Child + Family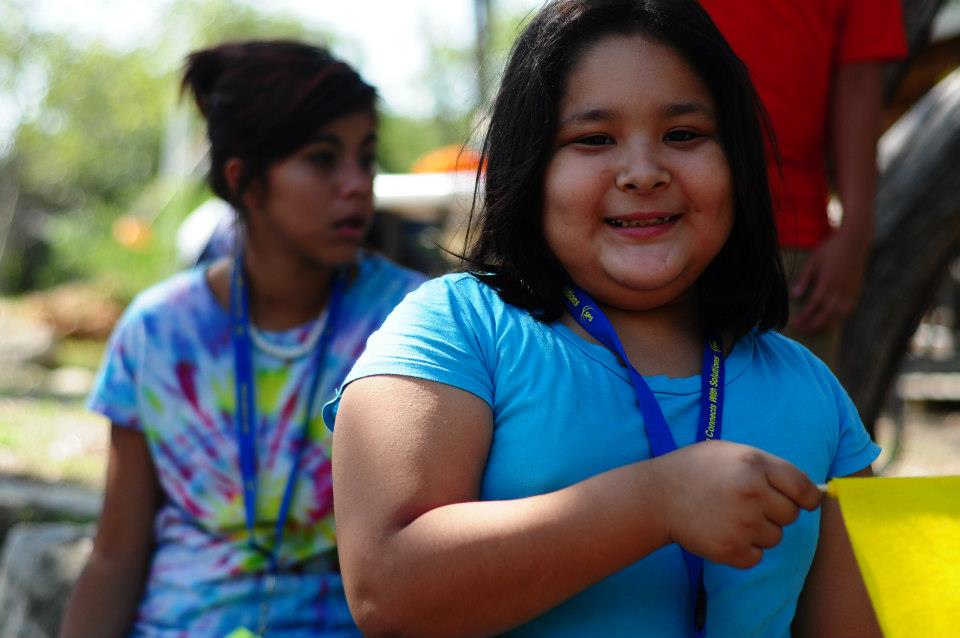 Mission: Possible! Austin works with at-risk children and their families in East Austin. At a young age, children in the inner-city government housing communities are exposed to violence, drug abuse and neglect that give way to fear, low self esteem and hopelessness, limiting their ability to succeed. They are vulnerable to behaviors that are destructive to themselves and their communities.
Community Outreach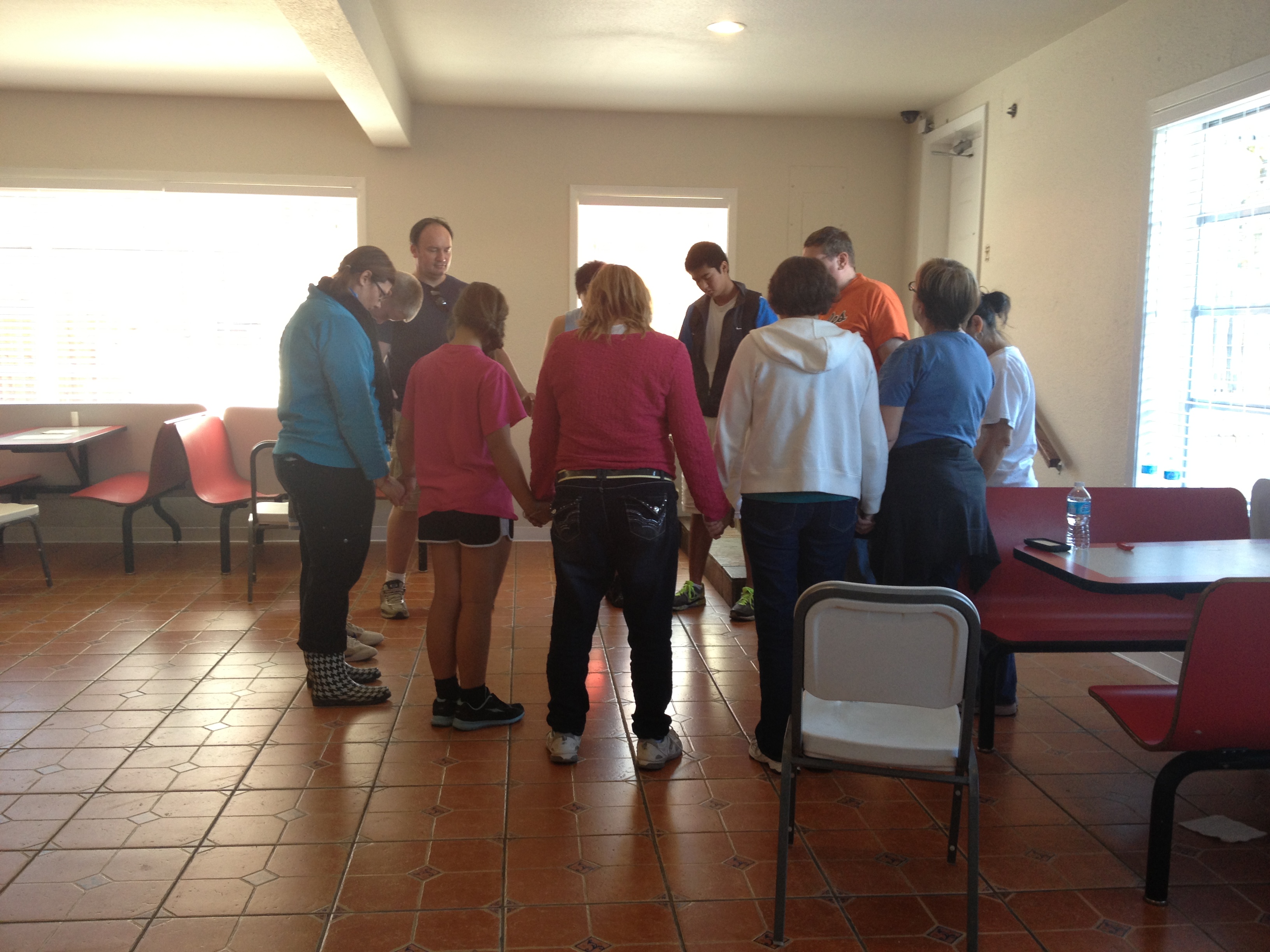 Mission: Possible! Austin believes that a healthy community provides relationships, safety and the opportunity to thrive. Community Outreach exists to enable believers to build relationships with people in the East Austin community.
Street Ministries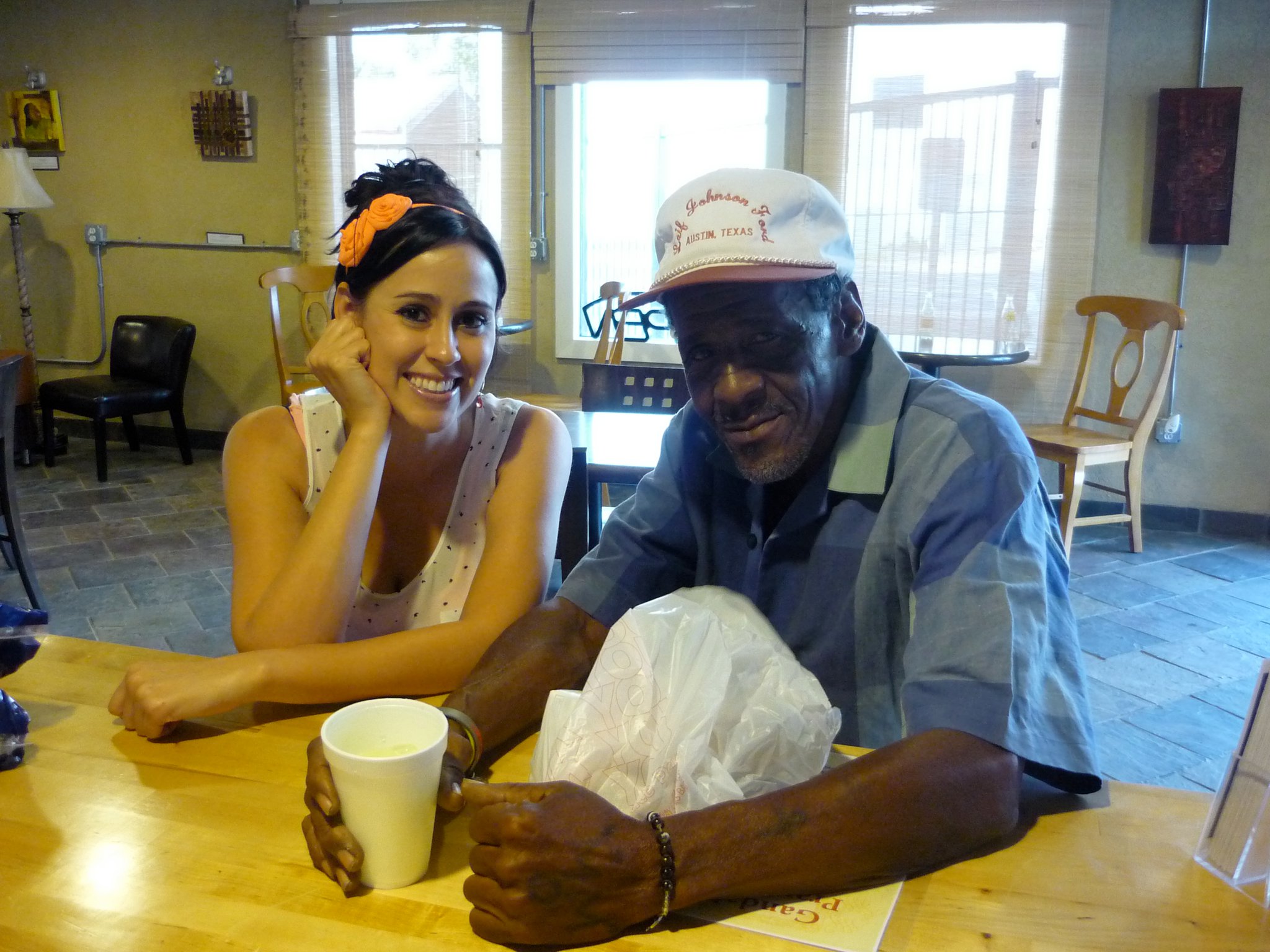 A growing homeless population of over 6000 people resides in Austin. As believers, we know that it is our responsibility to show the love of Christ to all people, no matter who they are or what their background is.