Volunteers Needed for the 2018-2019 school year!"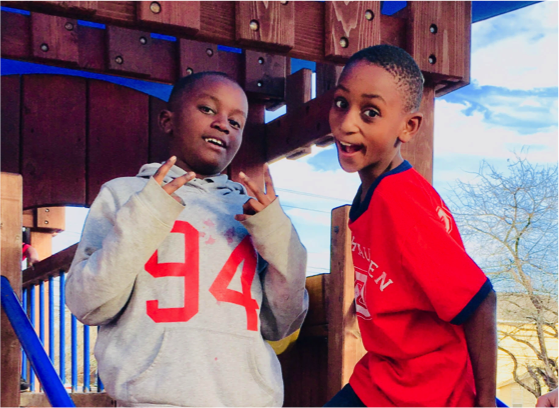 Cornerstone After-School Program is for elementary-aged kids currently in our Big Fish Club program! It includes: snacks, tutoring, educational activities, games, bible lessons, and mentoring. We need regular volunteers to help during the program, either part or all of the time. Also, if anyone is interested in coming bi-weekly to lead an educational activity such as science experiments, arts & crafts, etc.
Current Needs: Volunteers, Snack foods (crackers, chips, fruit, etc), gift cards, basketballs, ball pumps, and school supplies.
Program hours: January 29th- May 3rd. Monday-Wednesday from 3:00pm-5:00pm
Location: Mission Possible's Child & Family Center (1190 Chicon St.)