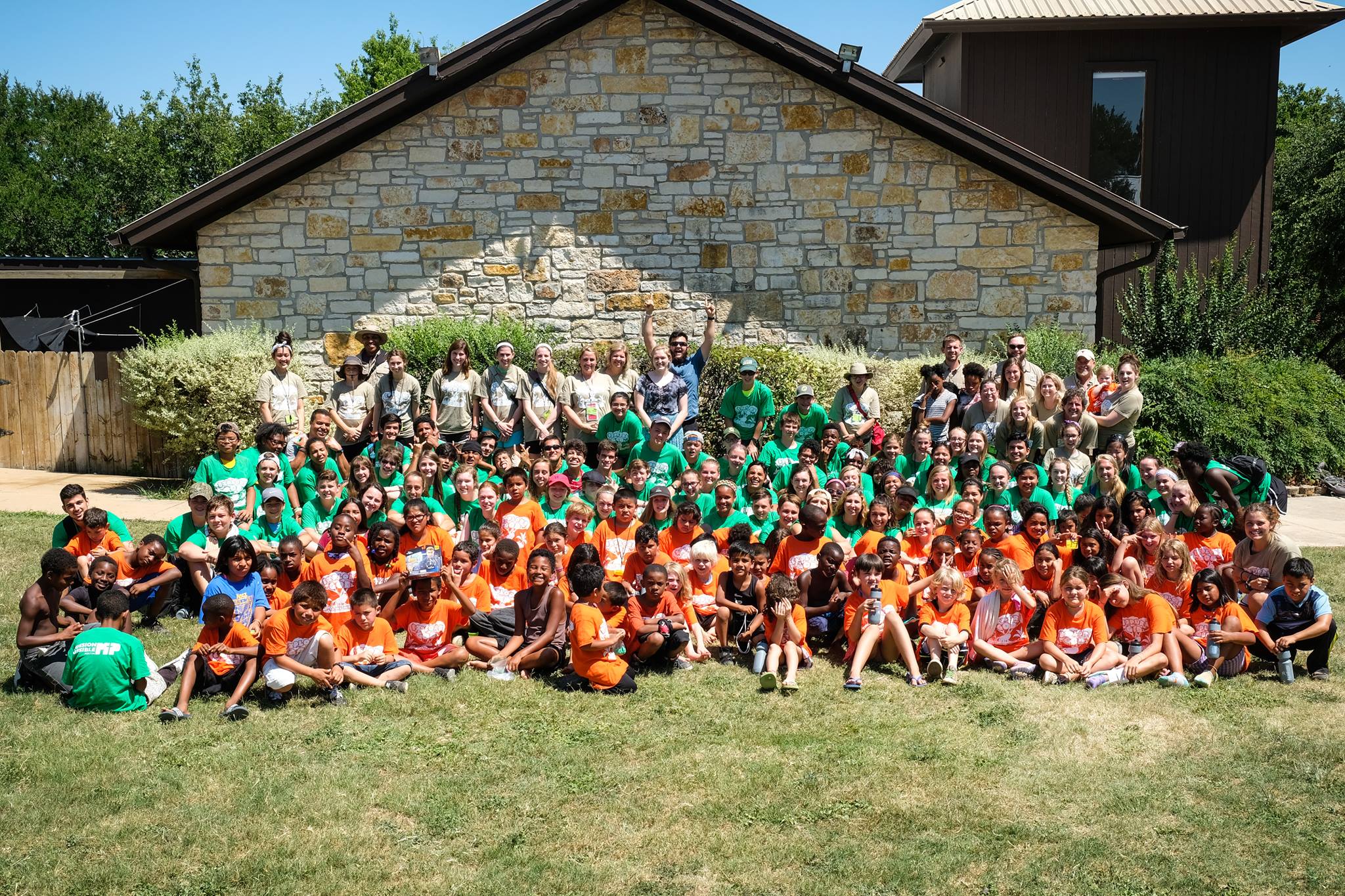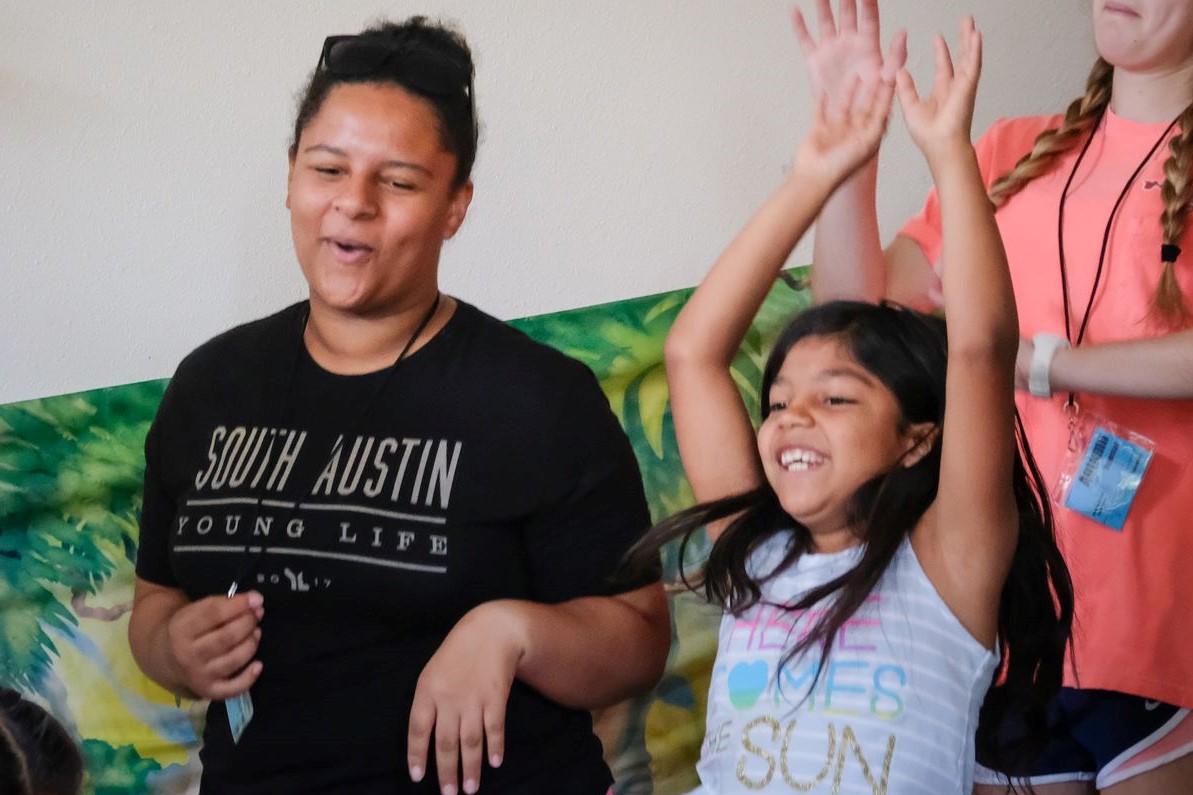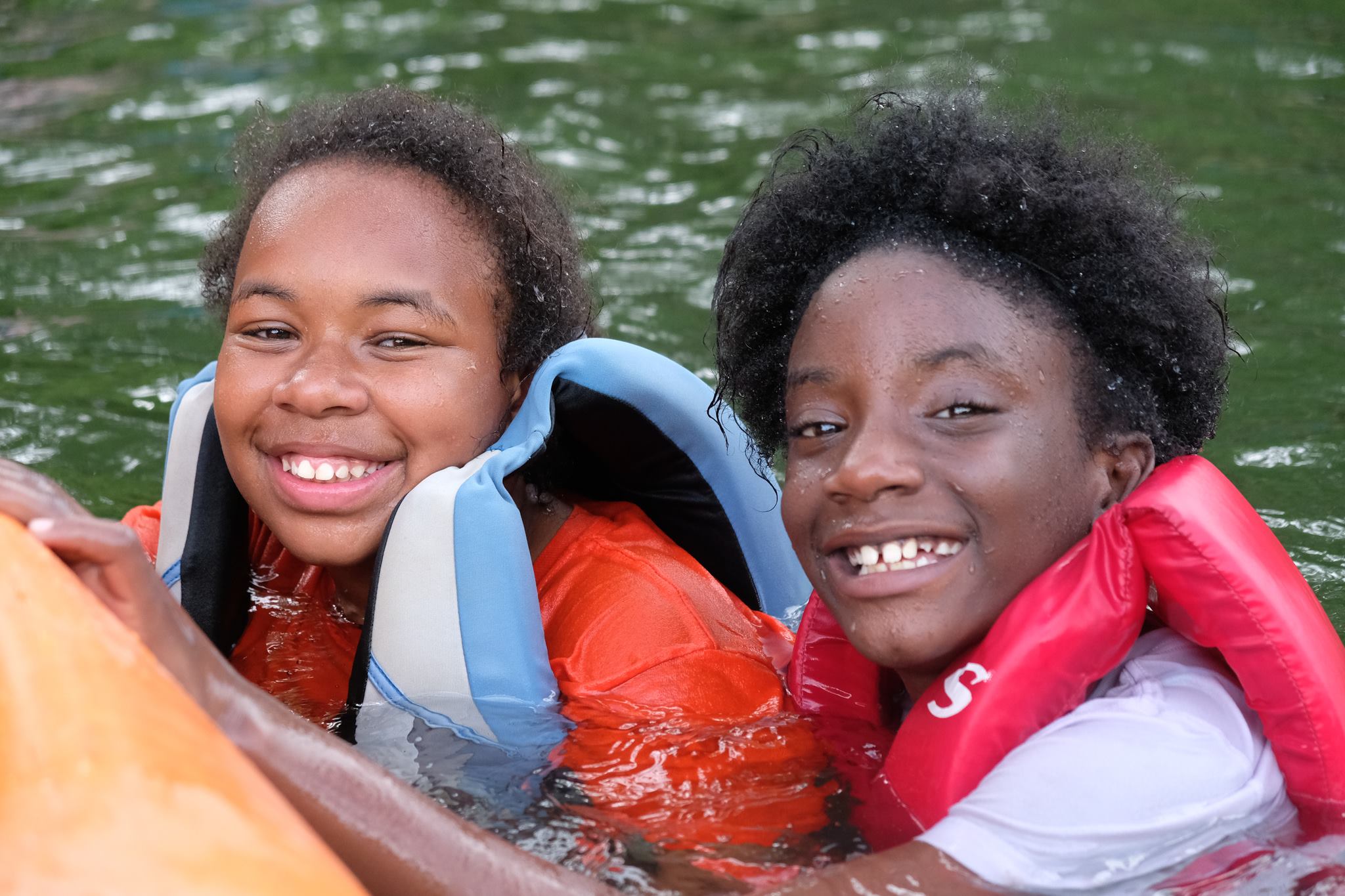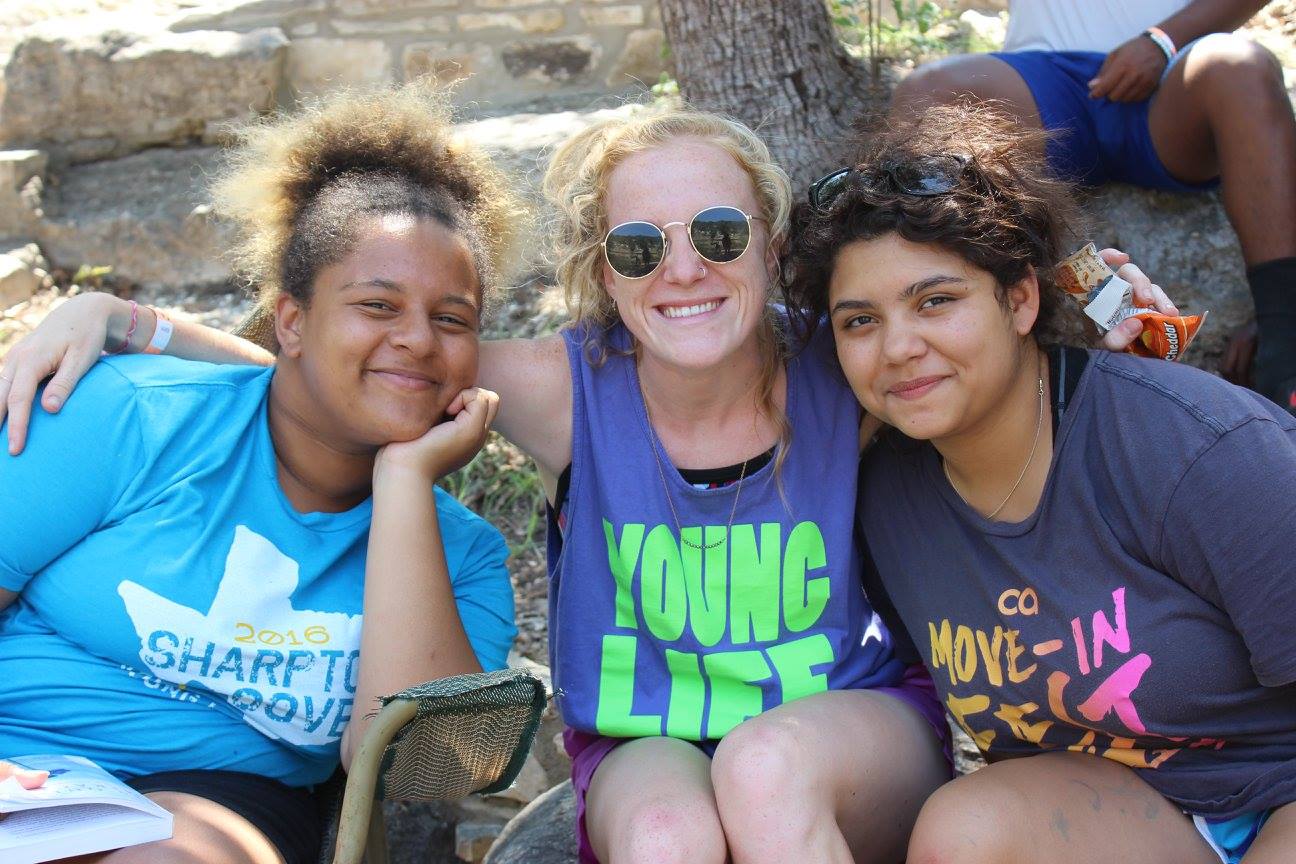 Nikos Camping Ministry
WHEN? Camps Scheduled for 2018
Spring Nikos Camp: March 9th-13th at Twin Oaks Ranch 100 Marks Overlook Buda, TX 78610. Children 6-11 years old.
Summer Nikos Camp: June 9th-16th at Twin Oaks Ranch 100 Marks Overlook Buda, TX 78610. Children 6-11 years old.
H-E-B Leadership Camp: June 20th-24

th 

at (Office Address) 719 Earl Garrett St, Kerrville, TX 78028. Youth 12-18 years old.
Performing Arts Camp: July 9th-13th. location TBA
Fall Youth Retreat October 6

th

-8th location TBA
WHAT? The Nikos Camping Ministry exists to connect the church with at-risk youth for Christ-centered transformation. Our vision is to provide a Christ-centered experience through camp to at-risk youth. "Nikos" is a Greek word meaning "Victory or to utterly vanquish" which is provided through the hope of Jesus Christ. Mission: Possible! Austin hosts 5+ camps a year for at-risk youth from the greater Austin area. Spring and Summer Nikos Camps are for 1st-5th grade children (6-11) located at Twin Oaks Ranch in Buda, Texas. Our H-E-B and Fall Retreats are for youth 6th-12th grades (12-18). These camps provide a missional experience like no other.
Camp Nikos is unique as we keep a low ratio of children and leader. Each child is paired with a camp counselor to enjoy the camp experience! Campers have the opportunity to enjoy swimming, Gaga Ball, zip lining, and many other awesome activities giving them a chance to connect on a deeper level. Each camp has a different theme, but everything – evening activities, skits, talks and devotional time – points back to the amazing love of Jesus Christ
Current Volunteer Opportunities:  We are seeking churches, organizations, and individuals willing to serve in this camp-style missions trip. We have a great need for volunteers willing to share and live-out the Gospel through this unique experience. Please email Jon Rector at Jon@mpaustin.org to partner or for more information. Positions include:
Camp Counselor (ages 14+): paired with a child or children at camp to build a relationship, enjoy the camp experience together, and be the representation of Christ.
Adult Support Staff (ages 19+): The support staff supports the camp counselors. They assist in overseeing activities, helping the camp counselors with any issues at camp, and general camp duties.
Specialized position: Each camp has special requirements. We are always looking for volunteers such as: Lifeguards, Nurses (CNA, RN, or LPN), photographers, technology team, bus drivers, kitchen team, etc.…https://www.youtube.com/watch?v=53myp2vbp_A
HOW? These camps are made possible by YOU! You can support us in several ways:
Pray. Pray for our kids, volunteers, donors, staff, and families involved through this camp.
Volunteer (all week or throughout the week)
Give. Each camp costs between $125-$375 to send a kid to camp. Your generous giving provides a child with a Christ-centered camp experience.
For more information please contact Jon Rector at jon@mpaustin.org.