Child + Family Ministries
Mission: Possible! Austin works with at-risk children and their families in East Austin. At a young age, children in the inner-city government housing communities are exposed to violence, drug abuse and neglect that give way to fear, low self esteem and hopelessness, limiting their ability to succeed. They are vulnerable to behaviors that are destructive to themselves and their communities.
To help break this cycle of poverty, we work with local community leaders and partner to create long-term, sustainable community development. All of our programs provide relationships with positive, caring adult role models. We provide an environment that offers physical safety, tangible support, acceptance, and love. We believe these factors are necessary to help at-risk children learn different behaviors and experience the love of Christ. We hope that you will partner with us to raise up the next generation for Christ.
Nikos Camp Ministry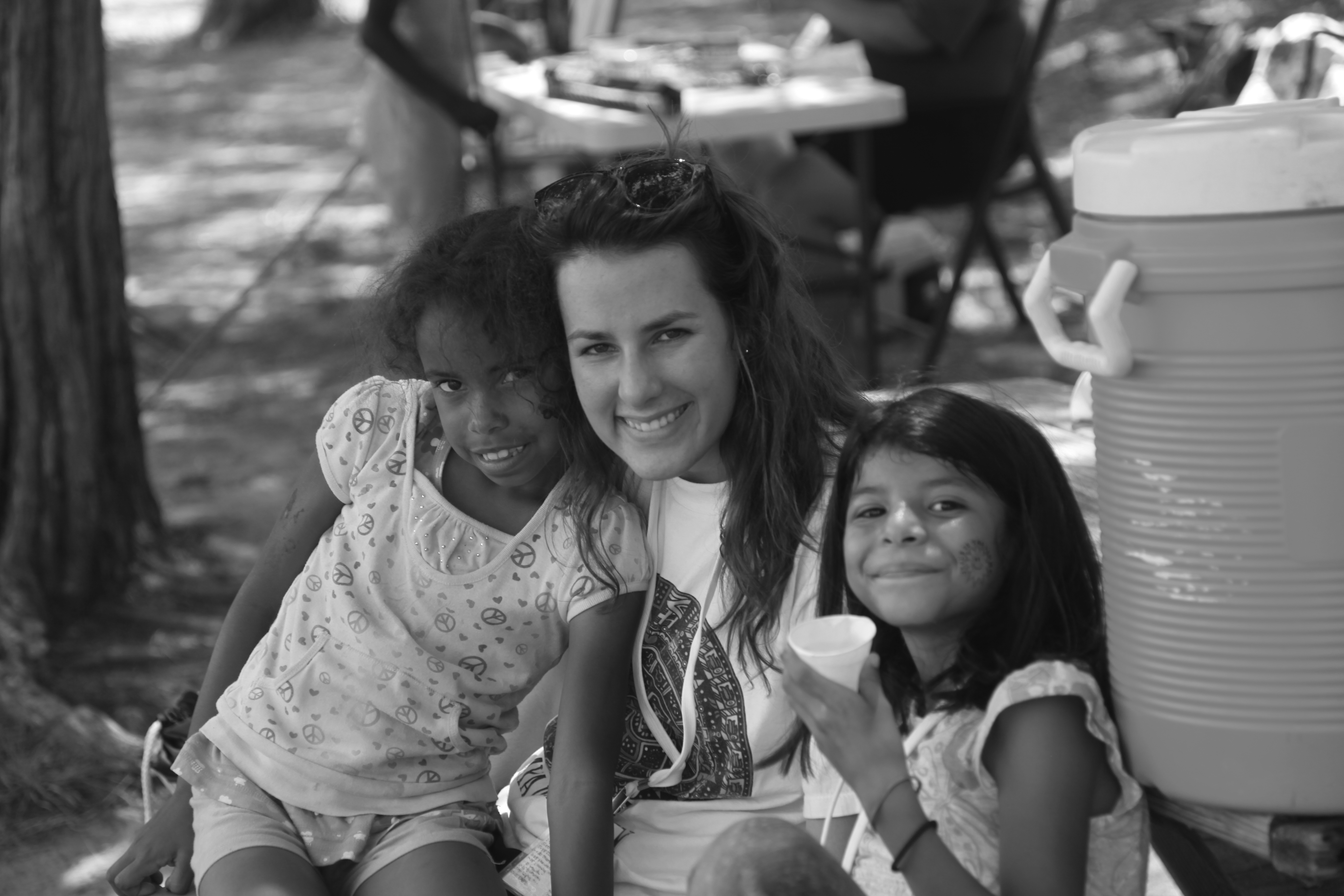 A variety of camps throughout the year reaching at-risk children from ages 4 to 18. Our camping ministry focuses on taking at-risk youth out of their environment, and placing them in a  safe and healthy environment that is Christ-centered. Camp is a unique and fun way to encourage life-on-life relationships, and really show what the Gospel is all about.
Big Fish Club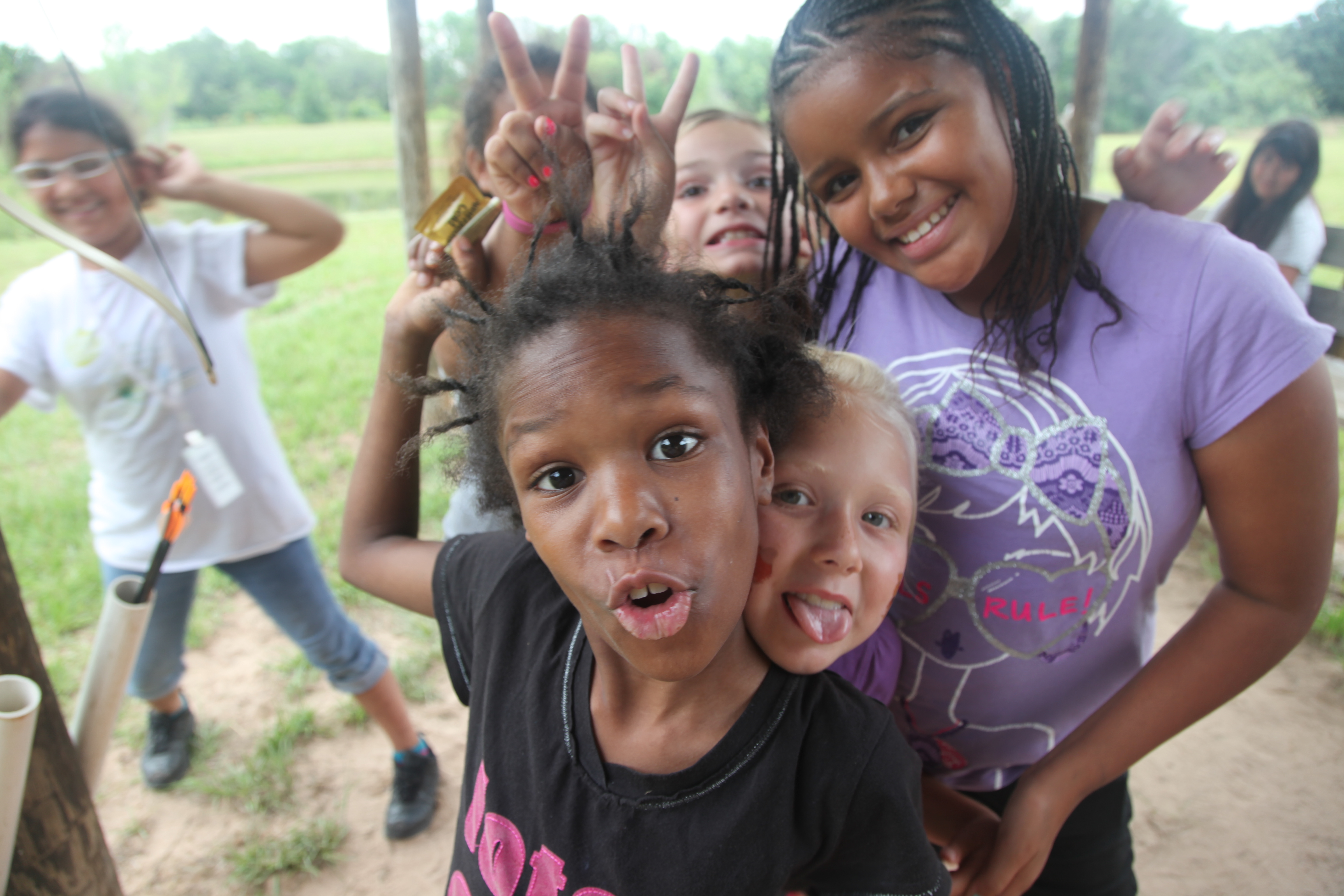 Big Fish Clubs are similar to a Backyard Bible Club. Volunteers gather together at Mission Possible, and break up into community teams. The teams go into government housing communities teaching a Bible story, playing games, give a snack, and share the Gospel through life-on-life relationship. Big Fish Club is for ages 6-11.
FUZE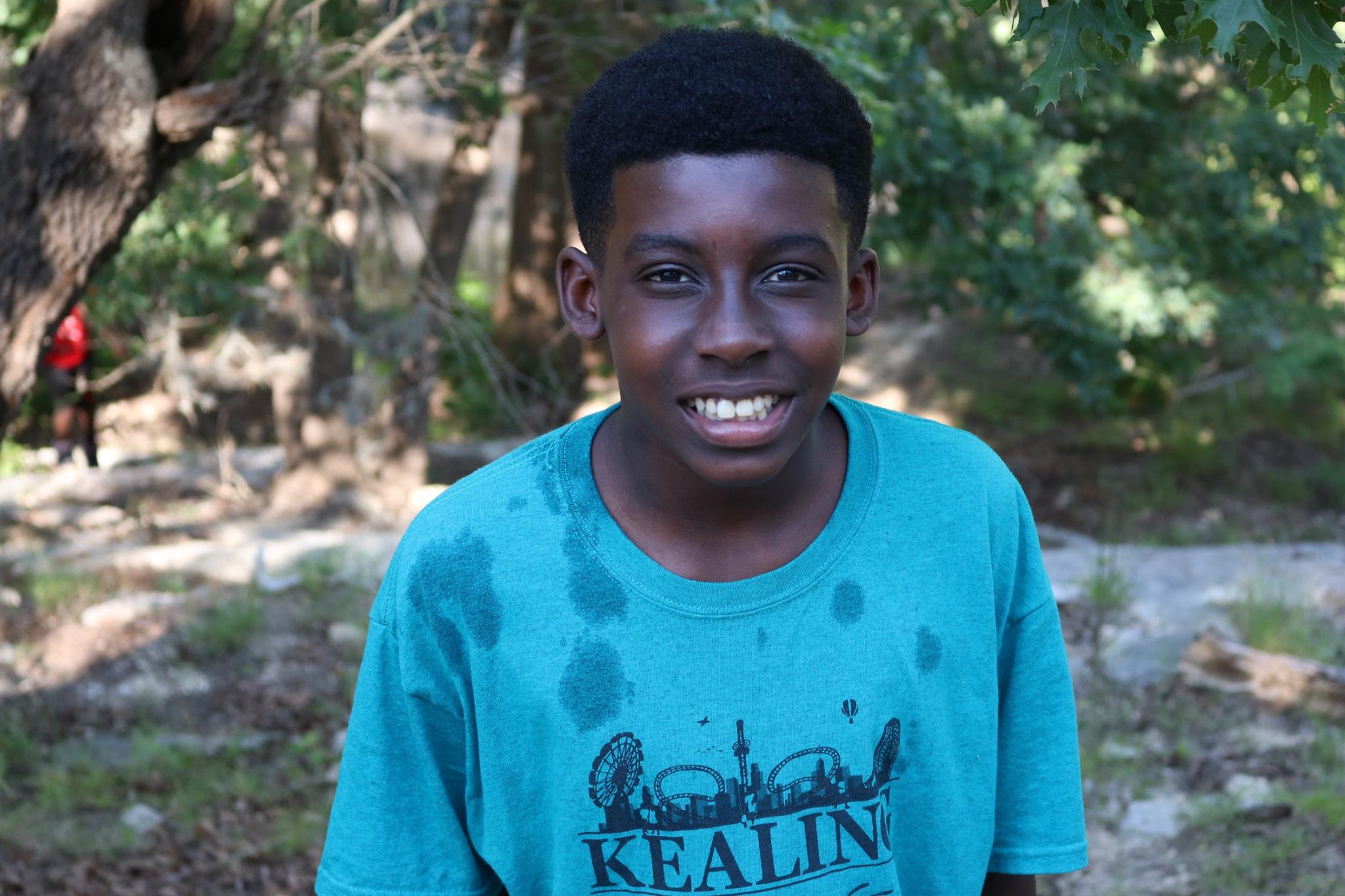 FUZE – a generation of change – is a middle and High School ministry for ages 12-18 that meets at Mission Possible Community Center. FUZE is a youth community provided to teach God's Word, develop healthy life skills, and raise up the next generation of leaders.
Restoration Art Center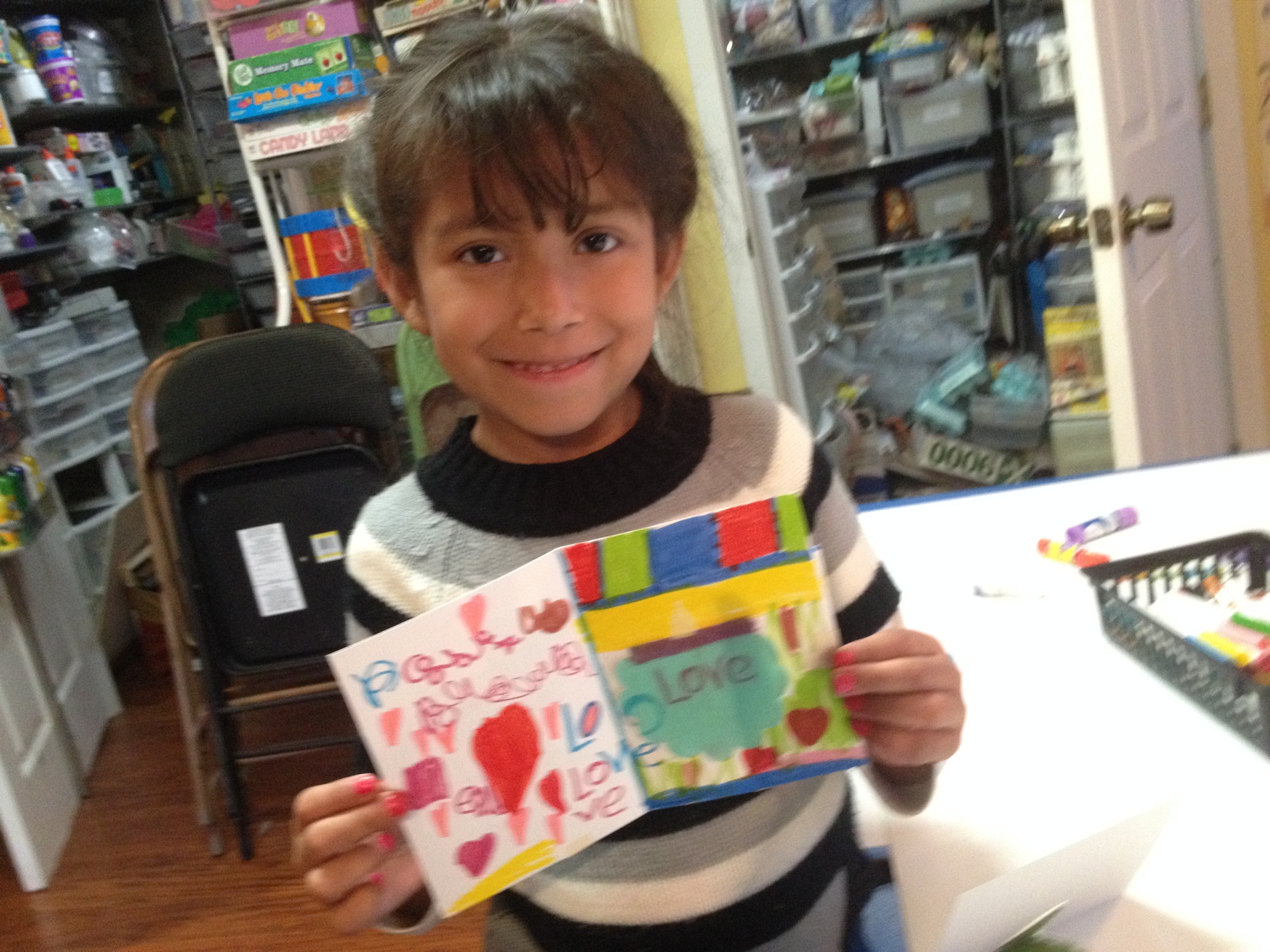 Restoration Art Center (RAC) is located on the east side of Pflugerville, and is directed by Shelley Schreyer and a great team of volunteers. Art is used as a platform for building relationships with at-risk children,  youth and limited English Speaking women. Currently offering three programs during the school year. Started as an outgrowth of a summer Backyard Bible Club, RAC has grown to encompass two kids clubs, two art shows, several English classes, sewing and art – all free of charge.
Mentoring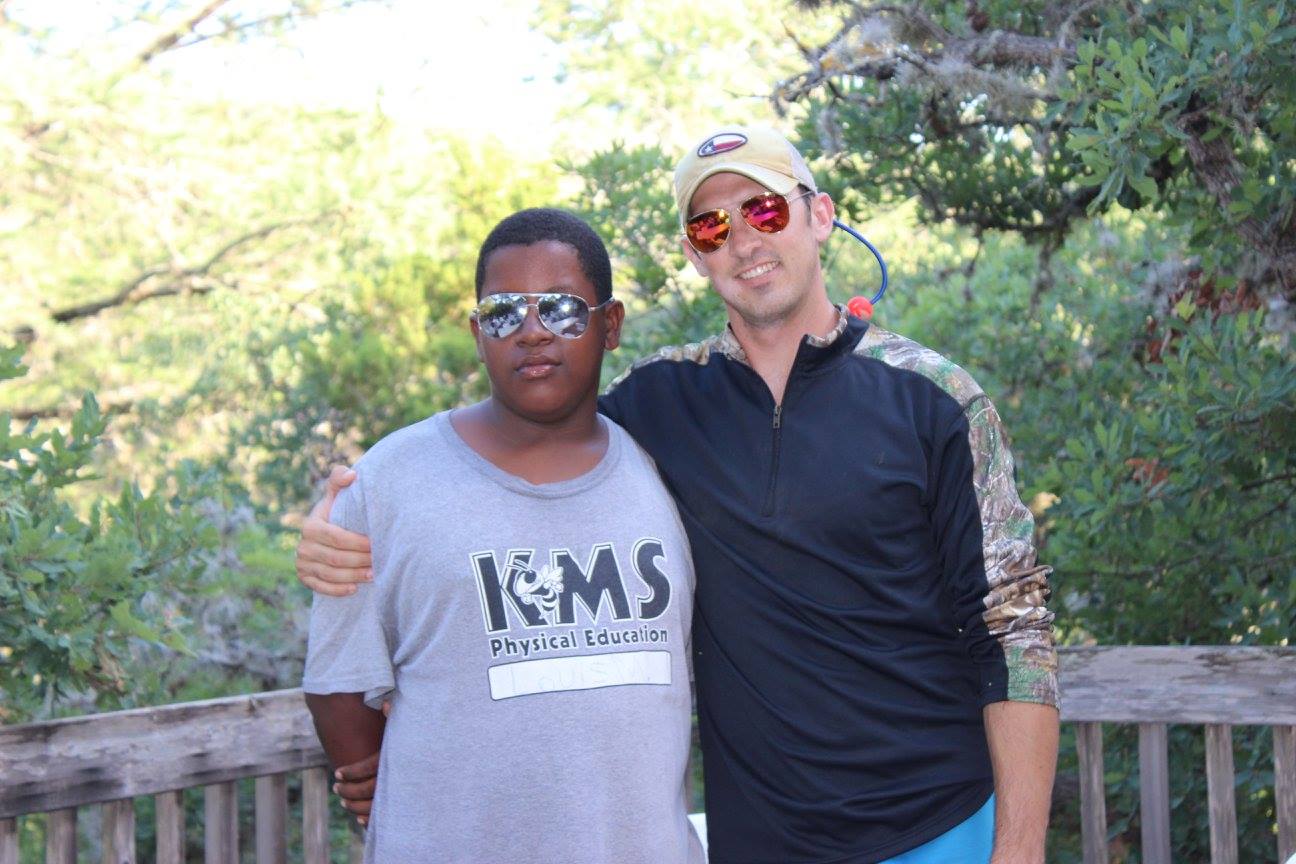 Through life-on-life relationships Mission: Possible! Austin encourages our volunteers  to go above and beyond the programs. Our heart is to see people mentor, tutor, and do life with the people in our community. Some families adopt a child or a family for Christmas, and others spend time one-on-one in discipleship. No matter what you do your relationship could produce Gospel transformation in their lives.
Special Events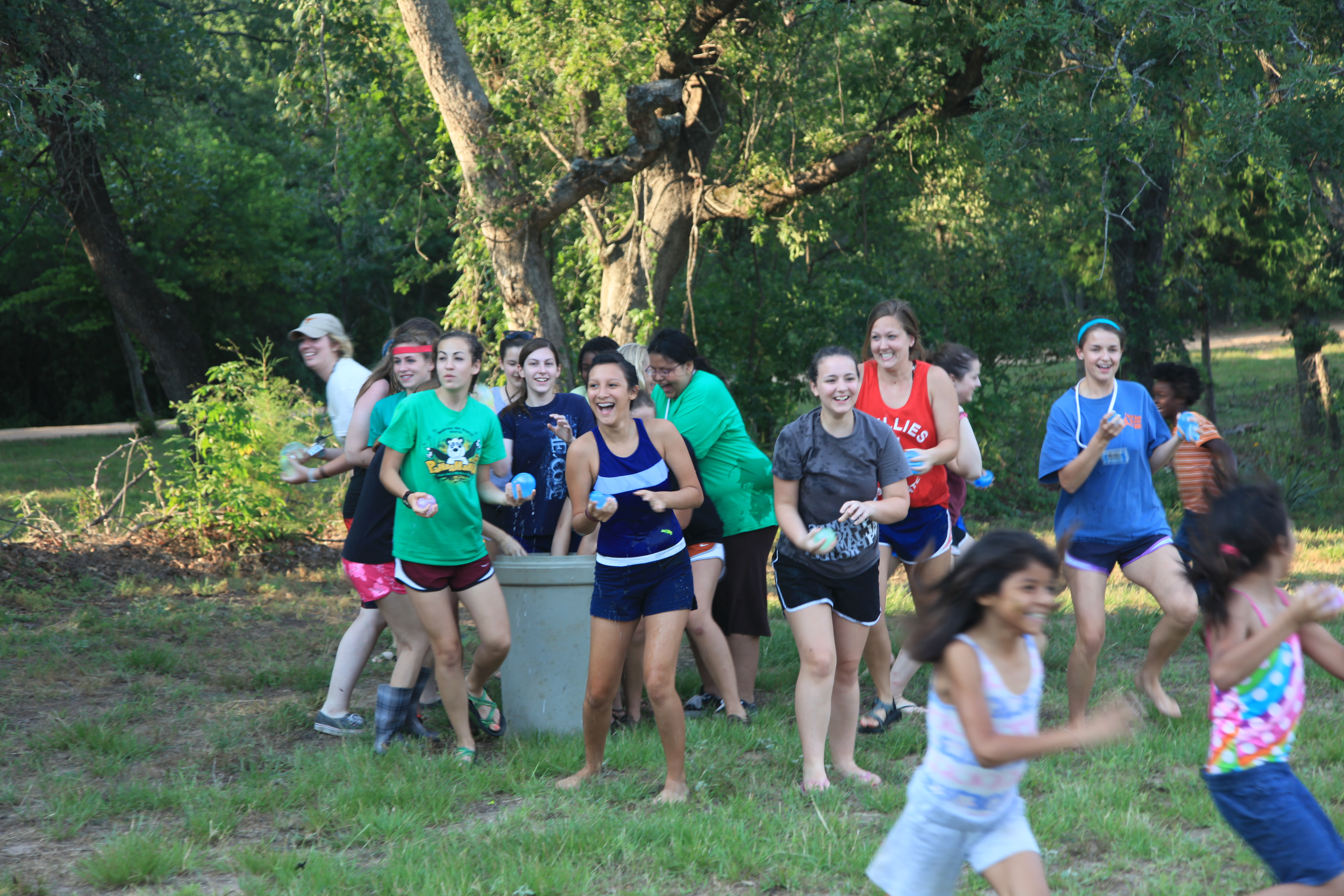 Mission: Possible! Austin hosts special events throughout the year such as community festivals, trunk or treat, cookouts, and clothing drives in order to create life-on-life relationships. MPA partners with like minded organizations, ministries, and churches to effectively reach families in the community.